Cardiovascular
Cardiovascular Consults and Procedures from Beam Telemedicine
Cardiology consulting and procedural services for hospitals, clinics, and other clinical settings.
Get a consultation
Cardiology Services
Telemedicine & Procedures Interpretation
Procedure Interpretation
Echo, MUGA, Stress Test, & Holters
Tele-Cardiology services your hospital can benefit from
Avoid unnecessary patient transfers to outside facilities
Increase clinical and procedural service lines
Improve your ROI
Improve patient satisfaction
Cardiology support for your Hospitalist and Surgical teams
Support your hospitalist team with high acuity cardiac patients
Provide perioperative risk stratification guidance for complex surgical patients
Diagnose common issues such as CHF, Angina, NSTEMI, Arrhythmia, and Cardiomyopathy
Holter & Event Monitor
Hospital discharge | Clinic patients
Implement advanced practitioner-led stress test programs
Beam Cardiology physicians can help you implement and monitor APP (NP/PA)-based stress test programs at your facility.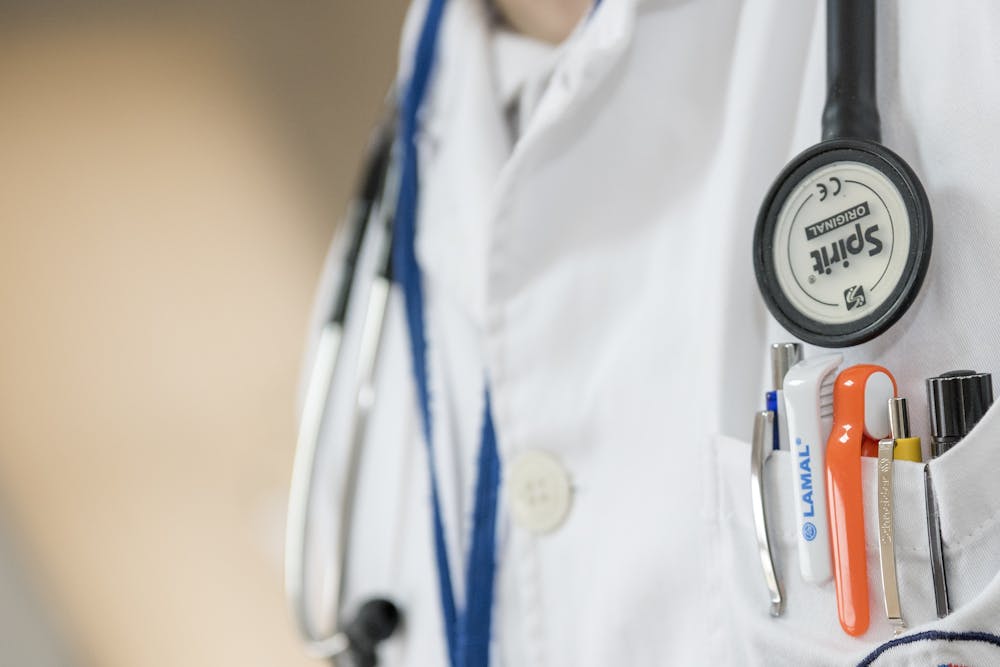 Provide cardiovascular telemedicine consults in your clinic
Treat your patients locally at your clinic
Enhance continuity of care
Tackle complex patient needs collaboratively
Increase overall patient satisfaction
Address complex cardiovascular needs within your SNF/ALF facility
Provide post-acute follow-up and consultation for issues such as Angina/Coronary Disease, Arrhythmia, Heart Failure, Complex Perioperative Risk Stratification and more.