Grow your clinical services with our telemedicine specialists.
We provide a suite of clinical care via telemedicine with our in-house specialist providers as a service.
Get a consultation
How We Help
'Beam' our telemedicine providers directly to your facility.
'Beam' our doctors, specialists, and providers into your facility quickly, cost-effectively, and with zero go-live investment. We work with any technology and provide the highest levels of care, all using your existing telemedicine solution.
Who We Are
Here to solve the Iron Triangle of Healthcare: Cost | Quality | Access
We are a physician-owned company that leverages technology to reach your patients, employees, or loved ones anywhere. We help you grow your clinical services with high ROI with our telemedicine specialists.
Get a consultation
Offerings
What | How | Who
---
We provide telemedicine clinical services, procedure interpretation, and advising…
---
…via your existing hardware and infrastructure…
…for your hospital, clinic, assisted living facility, or employees.
Let's talk
Credentials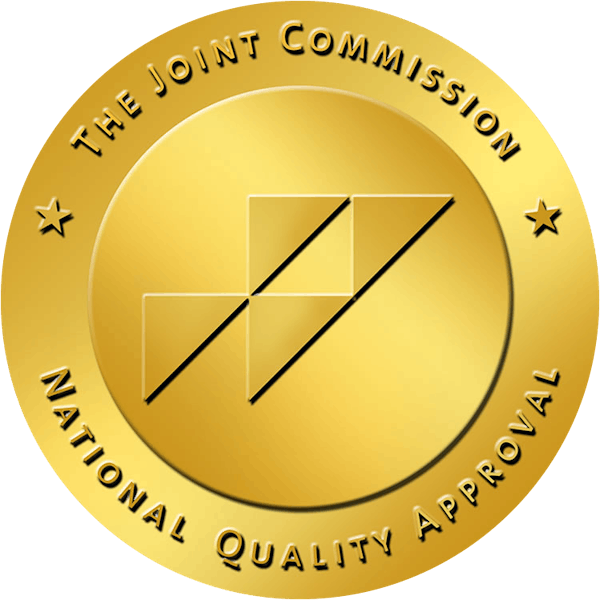 The highest quality of  award-winning care
Our permanently employed providers are committed to delivering high-complexity medicine, with unmatched continuity of care. But you don't have to take our word for it—Beam is a proud recipient of The Joint Commission's gold seal for quality approval.
Testimonials
Don't just take our word for it.
What sets Beam apart from all others is their commitment and engagement with our entire facility. Beam cares about providing the best possible patient care and they take ownership of all aspects of care which they are involved with.

Reedsburg Area Medical Center, Reedsburg, WI
Beam Healthcare knows the importance of reaching out to the community and being part of it ... their team is engaged, creative, and approachable ... [we] couldn't be more pleased.

Stoughton Hospital
The hospital wound clinic works closely with Dr. Scholtz in performing infectious disease consults. He is always great to work with. He has been flexible in his schedule so that we can meet the needs of the patient … Additionally, he is a great communicator and has developed a good rapport with the staff … Due to his clinical thinking he recognized that one of our wound patients required immediate surgical intervention and arranged transport to a higher level of care. Dr. Scholtz is a great asset to BEAM and RAMC and we continue to look forward to a great working relationship!

Reedsburg Area Medical Center, WI
This has been an amazing addition to our services we can provide here at RAMC. It affords us the opportunity to provide specialized care to the patients in our community who suffer from lung disease … our Respiratory Therapists [can walk] with the patient right through this process from the time the referral is made, to the appointment, educating the patient and continued follow up whether that is additional testing or any additional appointments with the provider … for many years I have felt very strongly that as an organization we needed to be able to provide this specialty and finally my dream has come true.

Reedsburg Area Medical Center, WI